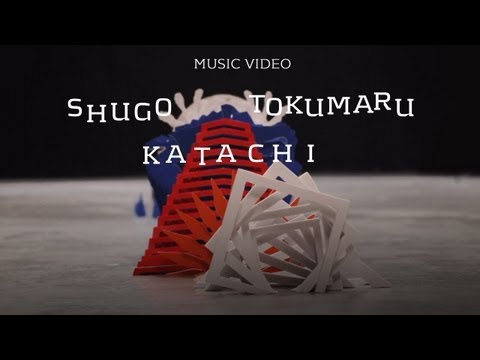 "The free soul is rare, but you know it when you see it - basically because you..."
– Charles Bukowski, Tales of Ordinary Madness (via freedomdesires) I love Bukowski (via fred-wilson)
"I think the popular perception that we're a lot like the Victorians is in large..."
– William Gibson Interview – Boing Boing (via taylordavidson)
Wantful: Wantful.com: We've just launched... →
wantful: Gift giving is hard. Far harder than it needs to be. Maybe you're a great gift giver but never have the time to get it right. Or maybe you have every intention of finding a perfect gift, but come up short on ideas.  The truth is, we all struggle with many of the gift giving occasions we…
3 tags
1 tag
"We're prepared. Our elephant gun has been reloaded, and my trigger finger is..."
– from Warren Buffet's 2010 letter to Berkshire Hathaway shareholders.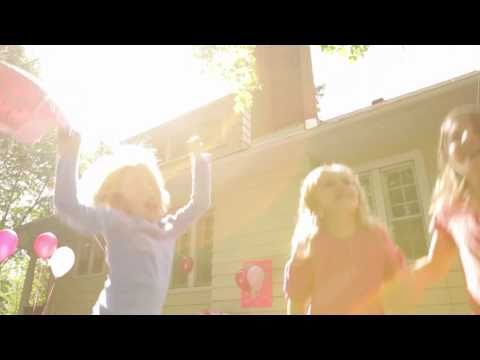 http://ohyeahpaper.org/ →
The inimitable Michal Migursky of Stamen fame has a new blog on all things paper.
"Design is a profession and a craft with standards and practices. It's not a..."
– From the brilliant and obstreperous Mike Monteiro in his post on Giving Better Design Feedback.
Watch
Barbarian Group—of Subserviant Chicken fame—created this balletic assemblage of takeoffs and landings for GE Aviation. Visit the GE Site to see the making of. (via Fubiz)